First of all I'm posting this tutor because a lot of friends lovers game cheat seal seal confusion mencarari tutor, tutor I've taken from various forums I gather them together so it makes my friends looking for tutor,
klo we look like on a forum-nyit nyit ama snutz.us tutor mencar most questions-that's all, so I completed all the tutors are from a variety of forums,
honest for the g like this tutor ama I personally apologize, tpi is all for the lovers of the game seal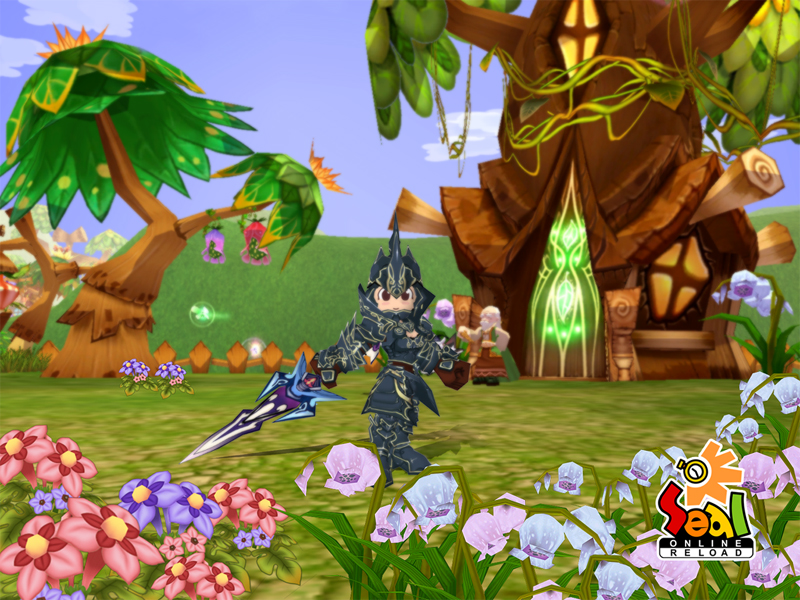 TUTORIAL CHEAT SEAL.
Download engine Monlight
here
Moonlight Engine Above is the old version, so it can not be used again
To find the latest version can search in
www.indowebster.com
Before the settings, First extract the downloaded free of charge
Well after setting it like this:
Click the setting that there are upper right corner as shown below
SETTING Engine UCE
Who need to be checked
General Settings
[X] show und button
[X] show advanced ....
[X] Update the list ... ..
[X] Center tommysensei engine ... ..
[X] Hide some / all ... ... ..
[X] show values ​​....
[X] show and work ... ..
Scan Settings
[X] Fast scan ... ..
[ ] Enable hyperscan ... ..
[ ] Do not scan ... ...
[ ] Keep low ... ....
[X] MEM_PRIVATE ... ..
[X] MEM_IMAGE ... ..
[ ] MEM_MAPPED ....
[X] Run scan
File Association
Tick ​​Nothing: that nothing is checked, who checked, Quote of the engine is at the top, it also centangnya discarded.
when it understands more information click on the right who Yitu Plugins. If this is the machine who no one wants to be changed.
Plugins
Tick ​​Nothing
Code Finder
[X] Use debug ... ...
[ ] Memory acces ... ... ..
[X] Try to Prevent ... ... ..
[ ] Handle ... ....
Assembler
[X] show dissembler
[X] show debugger ... ....
[ ] Use int3
[X] replace ... ....
[X] ask for ... ..
[X] try Prevent ... ..
Extra
[X] query memory ... ..
[X] Read / write ....
[X] open process
[ ] Undo changes ....
[ ] Force memory ....
[X] enable use ... ..
[X] use kernelmode ... ..
[ ] Use the global ... ...
[ ] Stealth mode user
[ ] Stealth mode kernelmode> (x) Prevent all modules
If already just click OK. You know the position of the OK button. It is adjacent to Cancel.
If so,,,, Here how to bypass it:
- Time after you click start to play, if you have logged in dah go chatnya, you click on the top left ... "Process lish"
-After the button is clicked,,, select "Window lish"
-It appears not. If it then click that says SO3D.exe
And Klick OK.
You're Bypass ~